WELCOME

WELCOME
Kids4Peace Boston is now Mosaic: Interfaith Youth Action
At Mosaic, youth from different backgrounds and beliefs connect across differences to build community and advance social justice.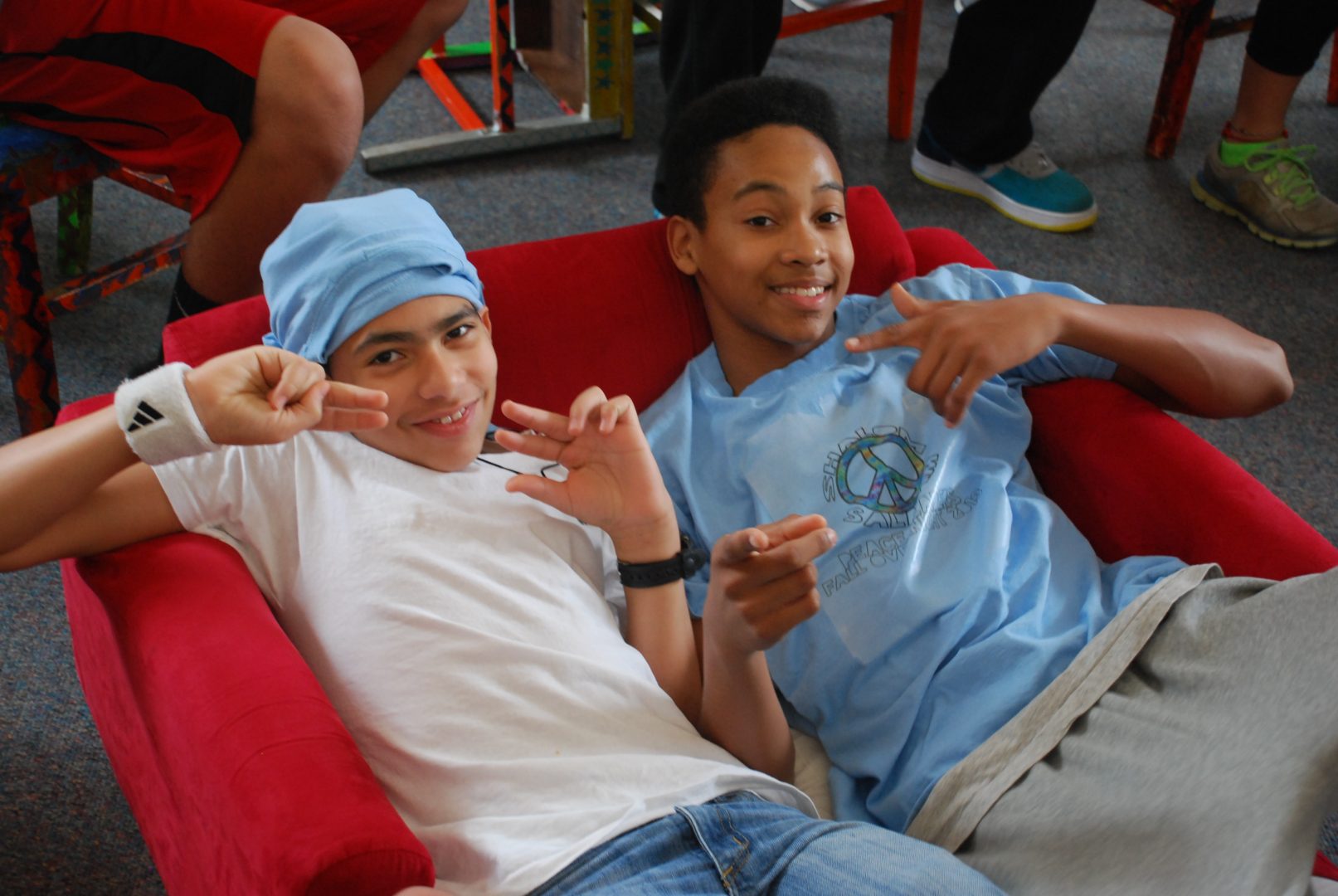 OUR PROGRAMMING
Mosaic youth are actively creating a better world around them, whether it is through leading interfaith workshops and dialogues for other youth, participating in service projects, advocating their views to lawmakers, or standing up for inclusivity and against bigotry in their communities.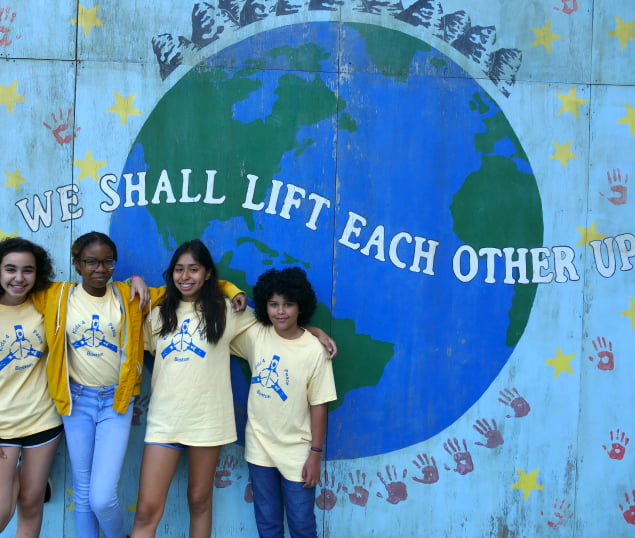 Partners
Mosaic Programming Partners
After-School Programming

We're proud to partner with St. Stephen's Youth Programs.

Community Organizing

We amplify youth voices through our partnership with the Greater Boston Interfaith Organization.

International Partners

Near and far, we continue to work with others across differences to bring justice and peace to our world.
Testimonial
testimonial

What I love about being part of this community is connecting with young people from very different backgrounds who are all committed to social justice and creating positive change in our communities.

Ezra, 17 years old

Mosaic Participant 2015-present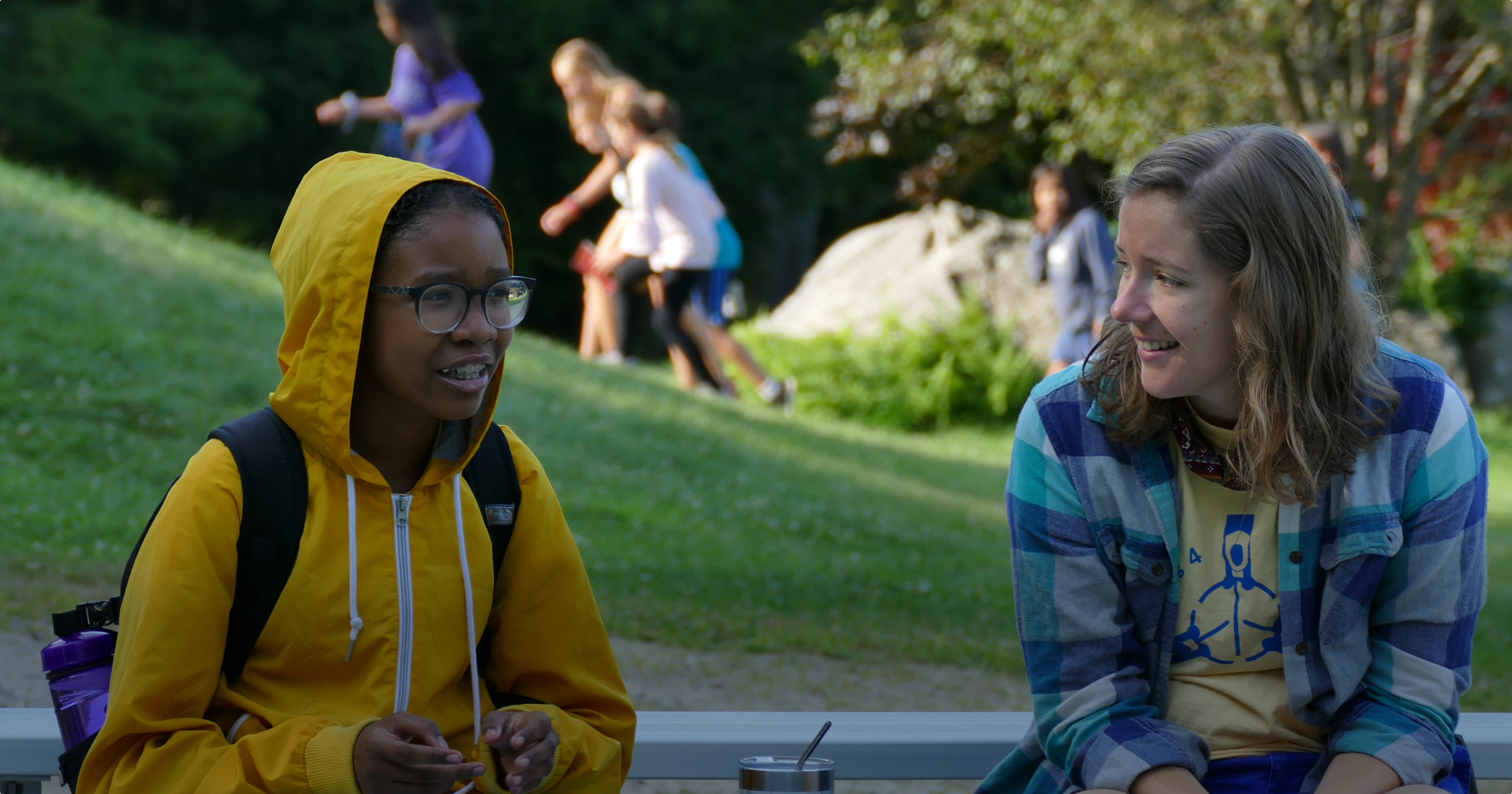 Partnerships

Partnerships
Religious Leaders, Youth Workers and Community Leaders – This is for you!
For over a decade, we've partnered with congregations, schools, and community organizations to empower our youth to come together to learn with and from one another.