Be The Change
Be part of the change!
When you give to Mosaic: Interfaith Youth Action, you are helping heal divides in our country. You are giving young people the tools to engage with one another with respect, dignity, and open-mindedness, even when they disagree. You are helping youth come together and celebrate differences instead of fearing them, and work together to make the world a more just, equitable, and peaceful place.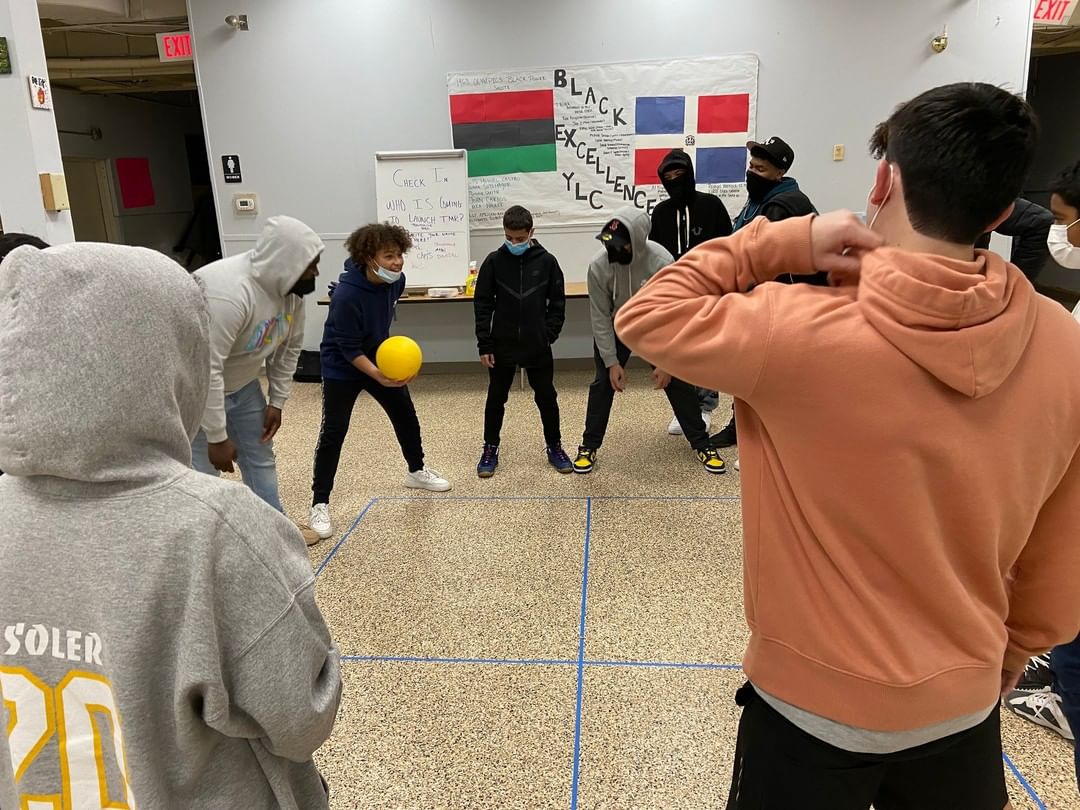 Other Ways to Give
Other Ways To Give
This is the default icon caption

In-Kind Donations

Mosaic accepts in-kind donations of space, staffing, services, food, etc. Contact Matt to discuss offering your support.

This is the default icon caption

Volunteer

Volunteer your time and skills as a valued member of our community.

This is the default icon caption

Donor-Advised Funds

You can grant funds to Mosaic through Donor Advised Funds! This is a great option that comes with a tax-benefit.

Prefer to donate offline?

Donations can be mailed to:
P.O. Box 610059
Newton Highlands, MA 02461
Thank you for supporting Mosaic!
We appreciate everyone thinking about our community at this time! Please contact Matt Anderson at matt@mosaicaction.org if you have any questions or want to talk about ways to support Mosaic's work.
On behalf of the youth we serve and our staff, we are grateful. We are committed to ensuring we are supporting our youth, staff, and communities, and we will continue to be strong leaders in interfaith action.