Mosaic youth are active participants in changing our world for the better—not just as future leaders—but as leaders right now. They understand their role in creating a better world, identifying as changemakers and taking action to make their visions for a better world a reality.
Supporting changemakers one young person at a time
We work together with youth from all backgrounds and creeds to achieve the following:
1

Understanding Others and Being Understood

Youth learn to respect those who are different, see things from their point of view, and show them empathy. This skill becomes key in bridging divides and building coalitions for change.

2

Communication Across Difference

Youth learn how to communicate openly and honestly with others to address social problems.

3

Equipped to Engage Across Difference

Youth learn to intentionally engage diversity, working with others in positive ways.
4

 Identity Development

Youth learn to define and explain their identity, values, and beliefs.

5

Activism

Youth become engaged in making positive social change in their community.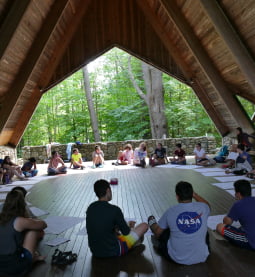 Our alumni continue to be changemakers today
After participating in (and even interning at) programs focused on the Israeli-Palestinian conflict through Mosaic and our partner organizations, John wrote his poem Slanted Window describing his experience. This was one of multiple poems about his peacebuilding work that John has had published.
John, Mosaic Graduating Class of 2018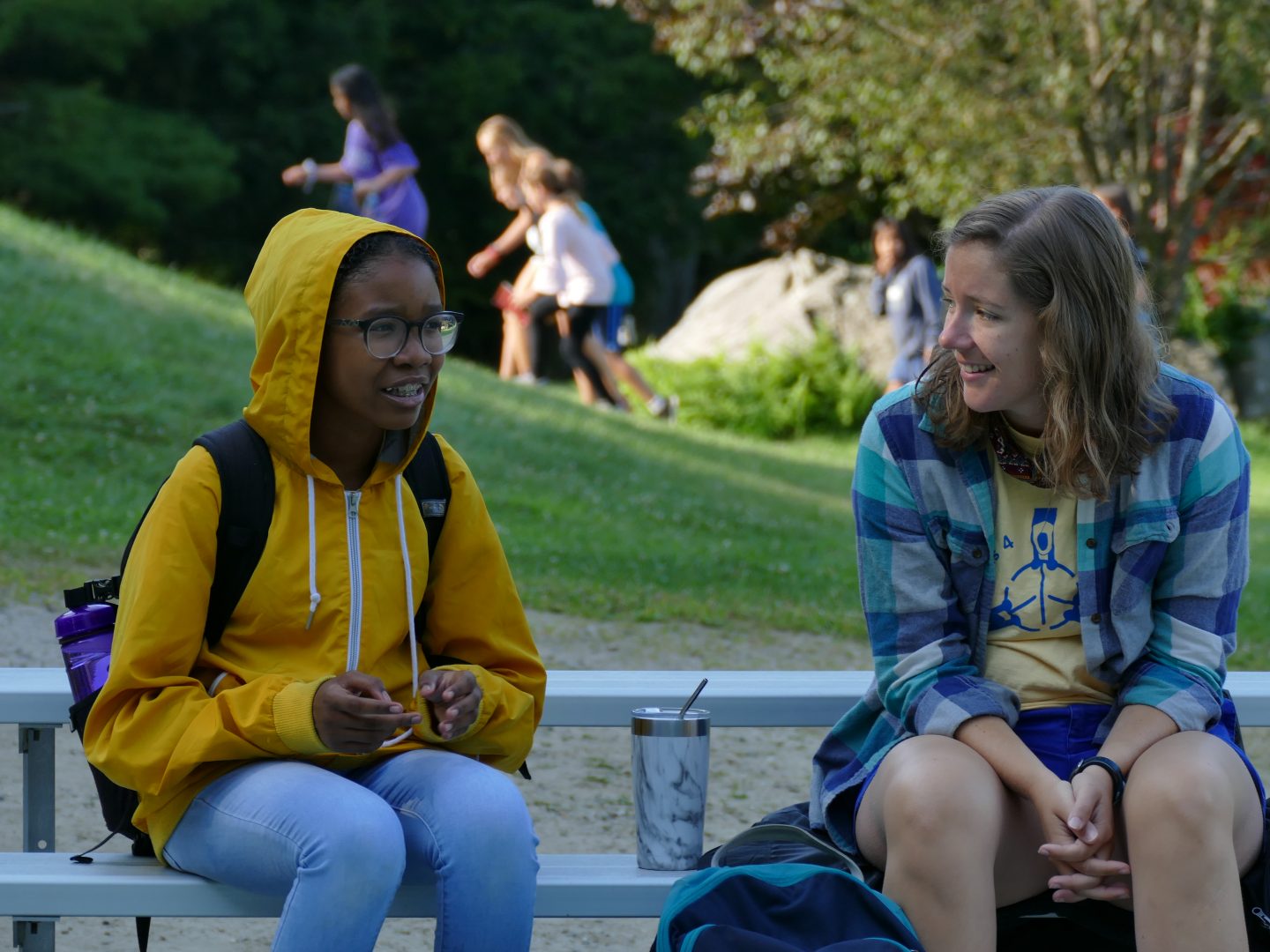 Help Us Do More
You can build bridges with us. Your support makes the work of bridging divides possible. Join with us and others from across differences to build a more just, equitable and peaceful future for us all.
lobbying and advocacy messages delivered to local, state, and federal lawmakers by Mosaic youth
congregations and communities served
youth participants per year
Among other things, Mosaic participants report increases in:
their knowledge of others' faith traditions
having a close friend of another faith tradition
their knowledge of their own faith and how their faith calls them to work for social justice
their overall self confidence and confidence in their own identity
their ability to communicate effectively with diverse groups of people regarding societal issues, and working collaboratively to find solutions
their ability to see issues from other perspectives
their ability to stand up to negative comments about their own and others' identities
how actively they are engaged in creating positive social change in their communities