Our Interfaith Community
Diversity in the U.S. is growing, yet cooperation across differences seems harder than ever. Increasingly, youth observe their families, religious leaders, politicians, and neighbors choosing to interact only with those whose ideas and beliefs are already similar to their own. This encourages young people to follow their lead and do the same. Here in Massachusetts, diversity is growing rapidly, with more and more new families joining our communities everyday! However, we must actively work to welcome each other and learn about one another's cultures, traditions, and identities, so that we don't remain siloed by race, ideology, belief, culture, ethnicity, age, gender, or ability. When we come together explicitly to form an interfaith community*, learning about each other's faith and values-based traditions, we celebrate what makes us different and can work towards social justice and equity for all of us, together.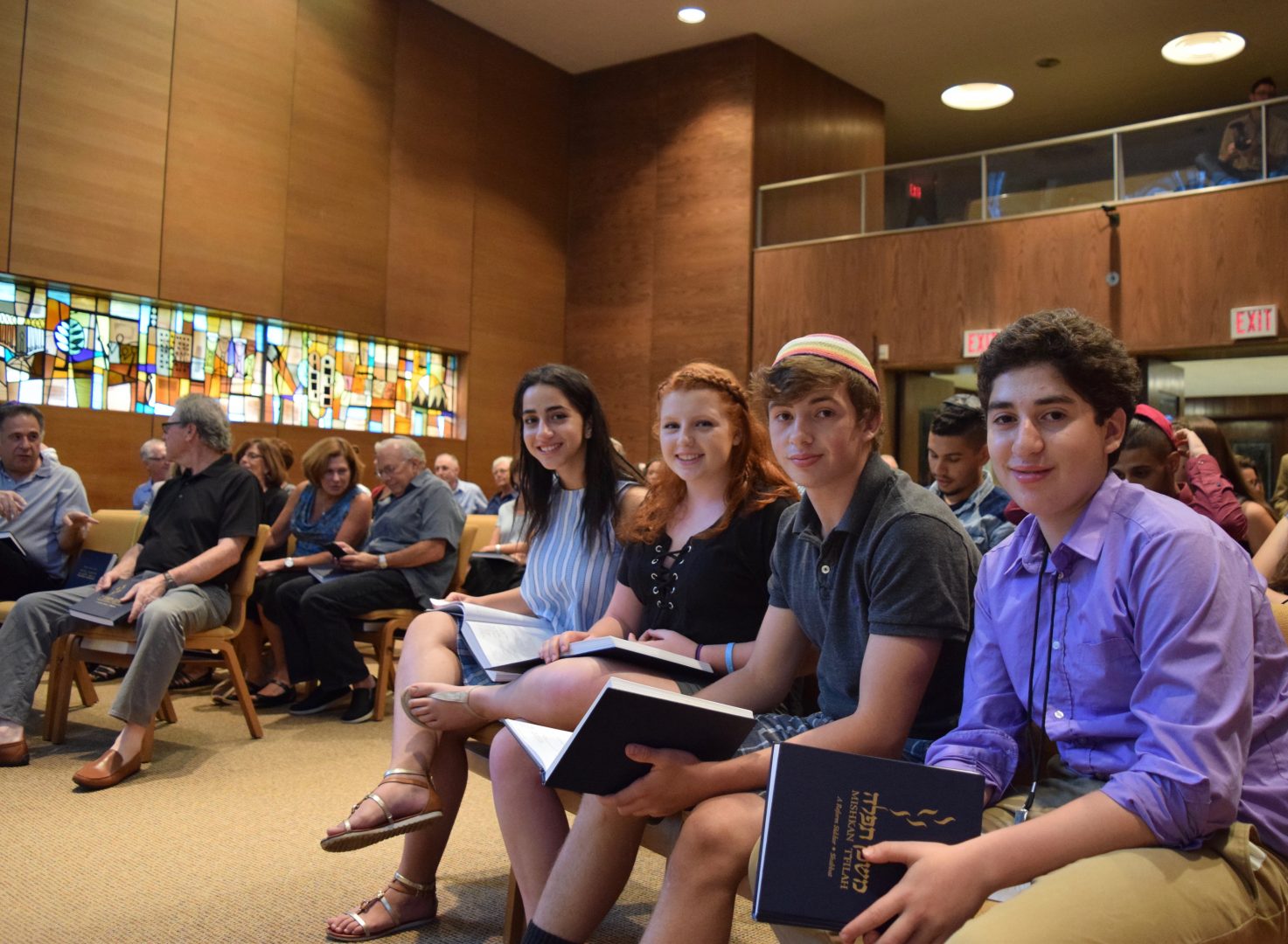 Intentionally uniting across boundaries of faith and values-based identity serves a few different, but interrelated, purposes. Interfaith engagement allows youth to…
Learn about religious and values-based traditions* that are different from theirs, therefore strengthening their personal religious and values-based identity. Through situating their own religious and values-based tradition in relation to others', youth contextualize the particularities of their own traditions and personal identity, deepening their personal commitments.
Develop cultural awareness and community, through forming friendships and community with fellow Mosaic participants. This serves to further a pluralistic society and cultivates youth identity as an important member of society with a responsibility to work for social justice.
Act for justice, equity, and peace with youth of varying religious and values-based identities. Together, youth work across lines of difference to accomplish action, activism, and service projects, realizing that they can accomplish more good together than apart. Working for social justice in our communities requires all of us and benefits all of us.
In Massachusetts we have a wonderful opportunity to come together across boundaries of faith and values-based identities to learn from one another, and to work together for social justice. Our state is incredibly diverse, but it is up to all of us to create a society that is pluralistic* and celebrates the identities of all of our citizens. This process requires the engagement of our young people. An intentional and religious pluralism requires consciously engaging diversity in positive ways to build lasting relationships across differences.
In Mosaic, youth are invited to go beyond merely acknowledging how they are different from their peers, to consider how their differences shape their worldviews—both individually and collectively. For over a decade, Mosaic has run youth programs that do just this: bridging divides, so that young people believing in different creeds, and from different communities and backgrounds, can learn to live together in mutual trust and loyalty to shape the future from which we will all benefit.