How does your faith motivate you to make the world a better place? Join our workshops to consider how your own faith identity motivates you to engage in interfaith dialogue and work for social action. You'll learn about different faith traditions and deepen your own religious identity through dialogue with other young people.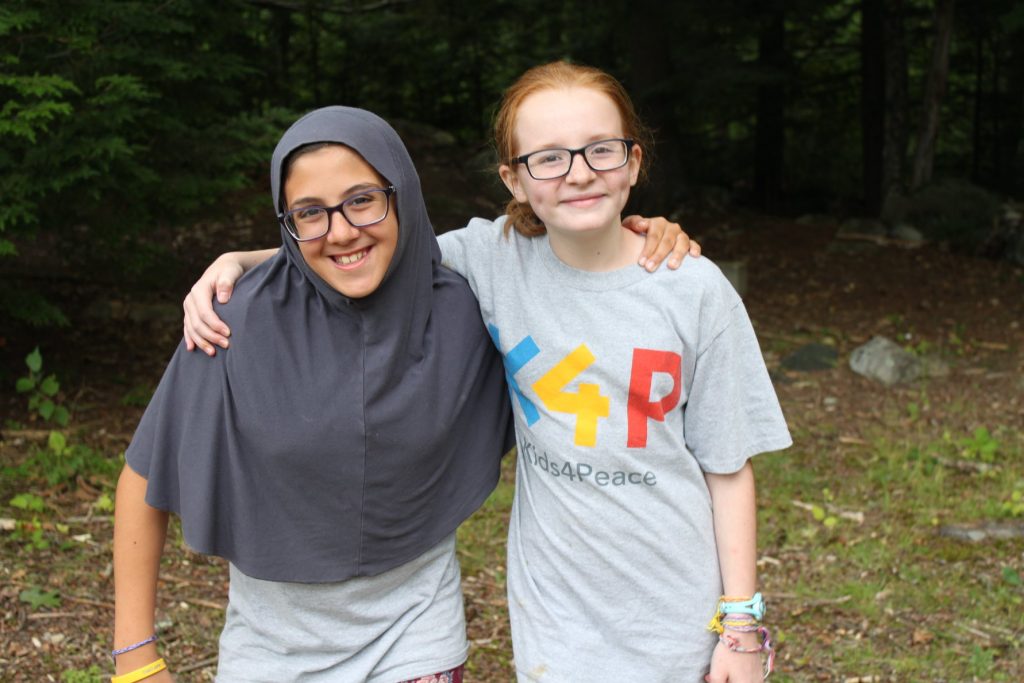 Workshop topics will focus on deepening our knowledge of different faith traditions, and on giving us the language and tools we need to create the inclusive world we want to see. You'll also have a chance to visit houses of worship around the Greater Boston Area, observing prayers and meeting religious leaders. K4PB workshops will help build your skills to create a world where everyone is truly included and valued, and you will have a lot of fun meeting new people and forming friendships to last a lifetime in the process!
All are welcome to join Mosaic Community Workshops—whether you are a seasoned member of our community, this is your first program with us, or you are a youth leader seeking to bring your youth group to join us!
With our Community Workshops, you don't have to commit to a year-long program—you can sign up month-by-month according to your own schedule!

Community Workshop Dates 2021-2022 (Tentative)
Community Workshops will take place in Dorchester from 2-5 pm except where noted otherwise. Open to anyone in 7th-12 grade.

Sunday, September 12
Sunday, October 24
Sunday, November 7
Sunday, December 5*
Sunday, January 16
Sunday, February 13
FRIDAY, March 18*
Sunday, May 22*
Sunday, June 12th**
*Visit to a House of Worship (site TBA)
**Postponed April Workshop
Current Workshops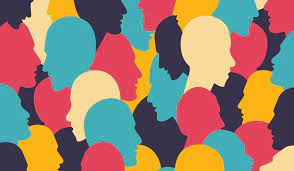 Diaglogue and Facilitation Training
June 12, 2022
Date of Workshop: June 12, 2022 Time: 1:00PM to 5:00PM Description: Are you a youth leader interested in becoming a facilitator or wanting to step into leadership in your community?…
Read More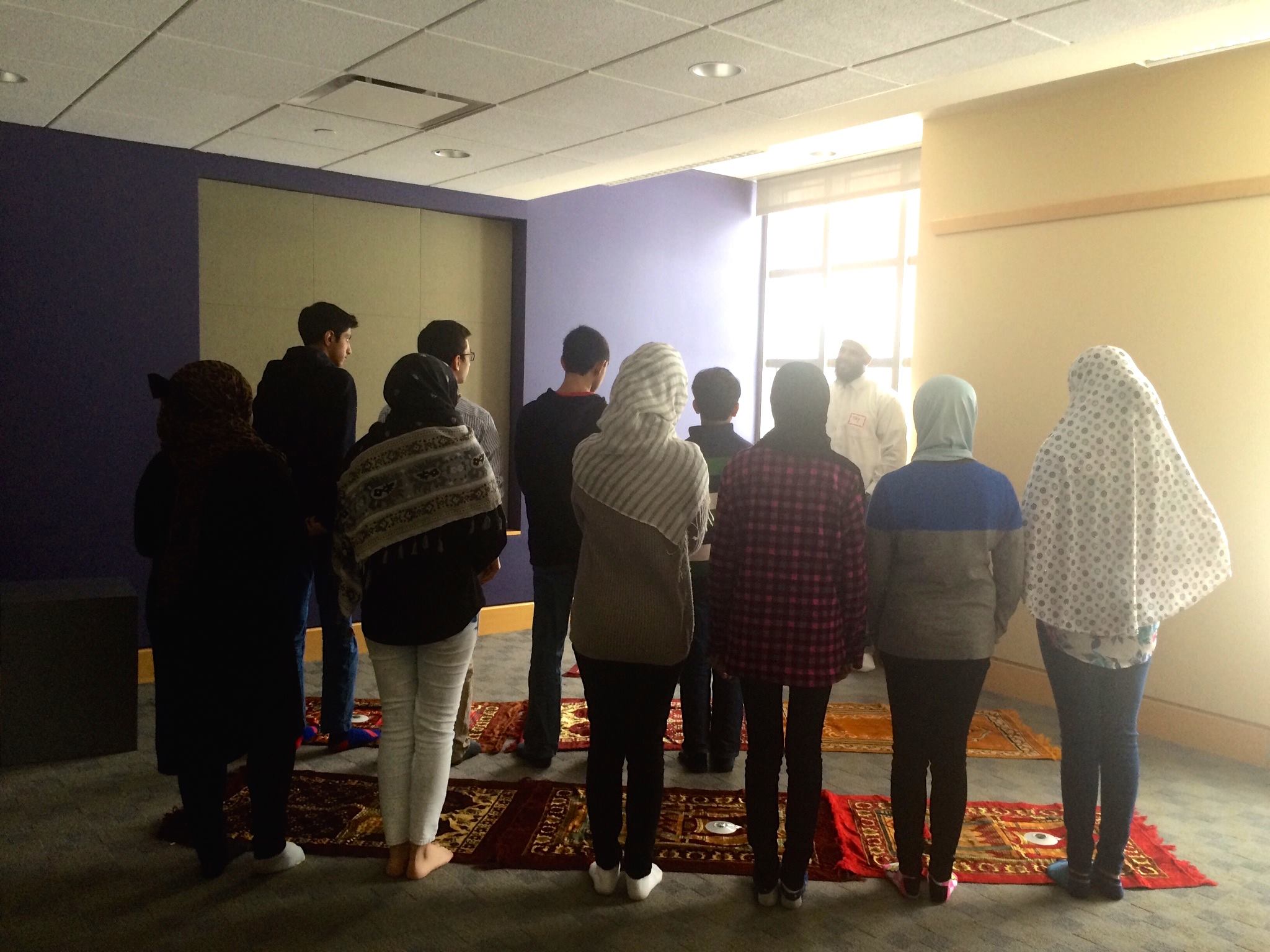 Religious Observation: Muslim Prayer
May 22, 2022
Date: May 22, 2022 Time: 3:30PM-5:30PM Join Mosaic Interfaith Youth Action in-person on Sunday, May 22nd for a special religious observation workshop; observing Muslim Prayer. We will gather at our…
Read More
Create Login Credentials
After completing this process, you can simply log-in and register for any upcoming workshops or events without having to complete the waiver and acknowledgement portion again.
Register for an individual Community Workshop
Click this link to register for the individual workshop! If you are looking forward to attending events in the future, you will have to complete this form again.
Register a Group!
Click the button below to register more than one youth for our upcoming workshop! As a youth group leader this form will allow you to register multiple youth.
Previous Workshops