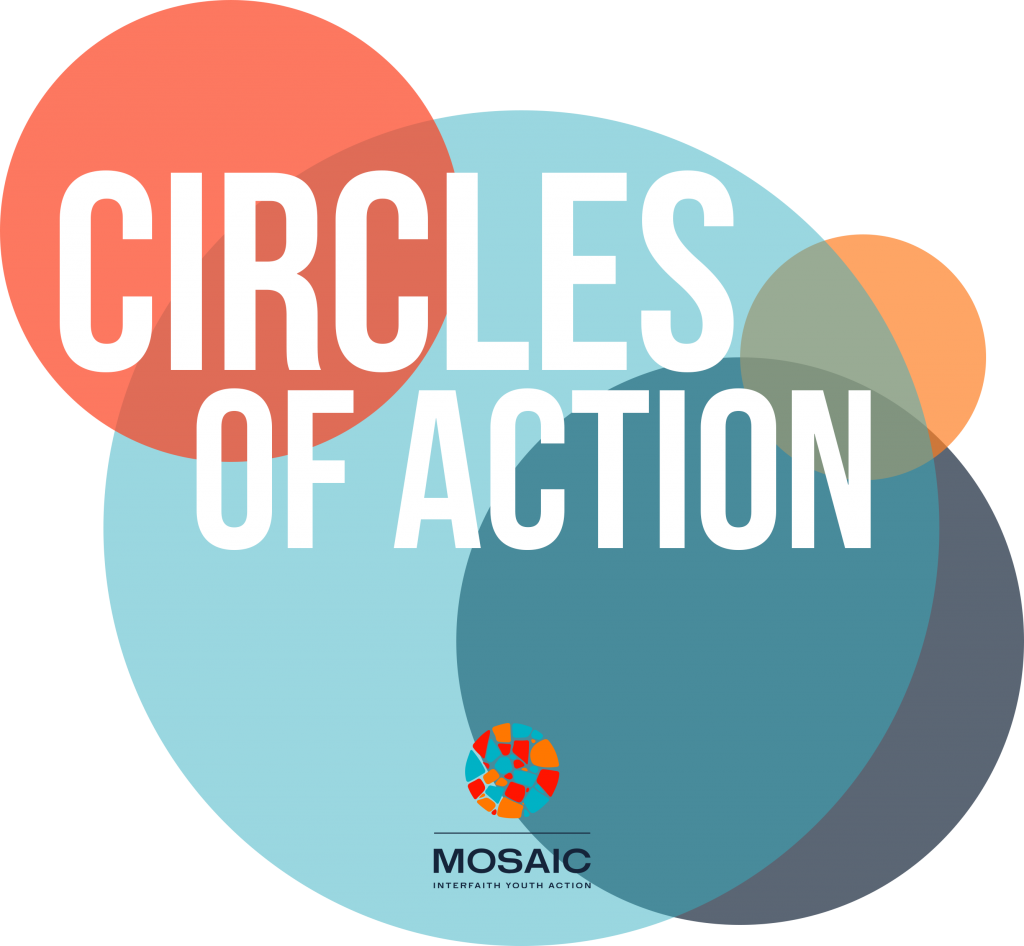 You can create real change
Circles of Action gives you the chance to get to make a real difference in your community. You and other middle and high schoolers (7th-12th grade) will join Circles that will meet throughout the school year to learn about a social justice issue that you choose and to create an action project to help address it.
Tell Me More!

Community & Friendships
You will be in a Cohort of diverse interfaith participants and 1-2 Facilitators to research a social justice issue of your choice, and then design and implement a project to help make an impact on that issue. You'll meet with your group on a monthly basis with resources provided between meetings.
Skill-Building
You'll learn important skills like research, interviewing, project management, advocacy/lobbying, public speaking, dialogue, cooperative problem solving, and more!
Action for Good
You'll use your new skills to design and implement a project together with your Circle cohort that will make a real impact on your communities.
Expert Facilitators
You'll be guided by Mosaic expert facilitators and youth group leaders from diverse Houses of Worship as you learn, dialogue, and take action. Past mentors for Circles of Action came from programs like MIT's Addir interfaith fellowship program and Boston College's PULSE program – and other community partners!
What will this year of Circles of Action look like?
We'll meet all together – everyone in Circles of Action, from participants to youth group leaders, to staff! We'll get to know each other, build community, talk about the issues we're working on, learn new skills, and work on our projects together. These meetings will be hosted in-person the cohort's different host Houses of Worship on a rotating schedule (as long as pandemic conditions allow)! The Circles cohort will have the opportunity to meet a total of 9x in the calendar school year, with 6 of those meetings being specifically for Circles, and the other 3 being combined with our broader Mosaic community.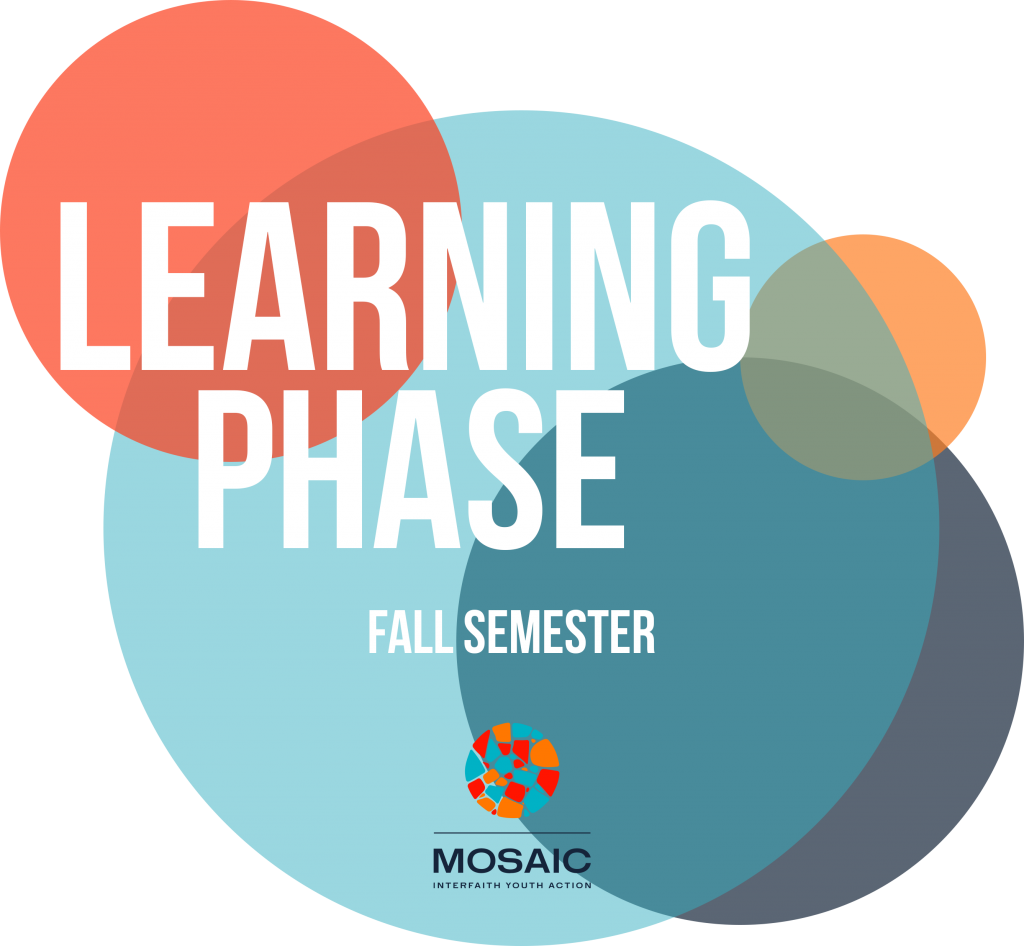 What to Expect
Explore how your faith calls you to action and learn the research skills you need to understand the world around you – the kind of skills that will help you explore and really understand what's going on!
Identify a community issue that you and your cohort members are passionate about.
Create research instruments and conduct research with leaders and other people impacted by the issue you're researching.
Determine root causes of the issue and its impacts on the community- and how you can make a real difference.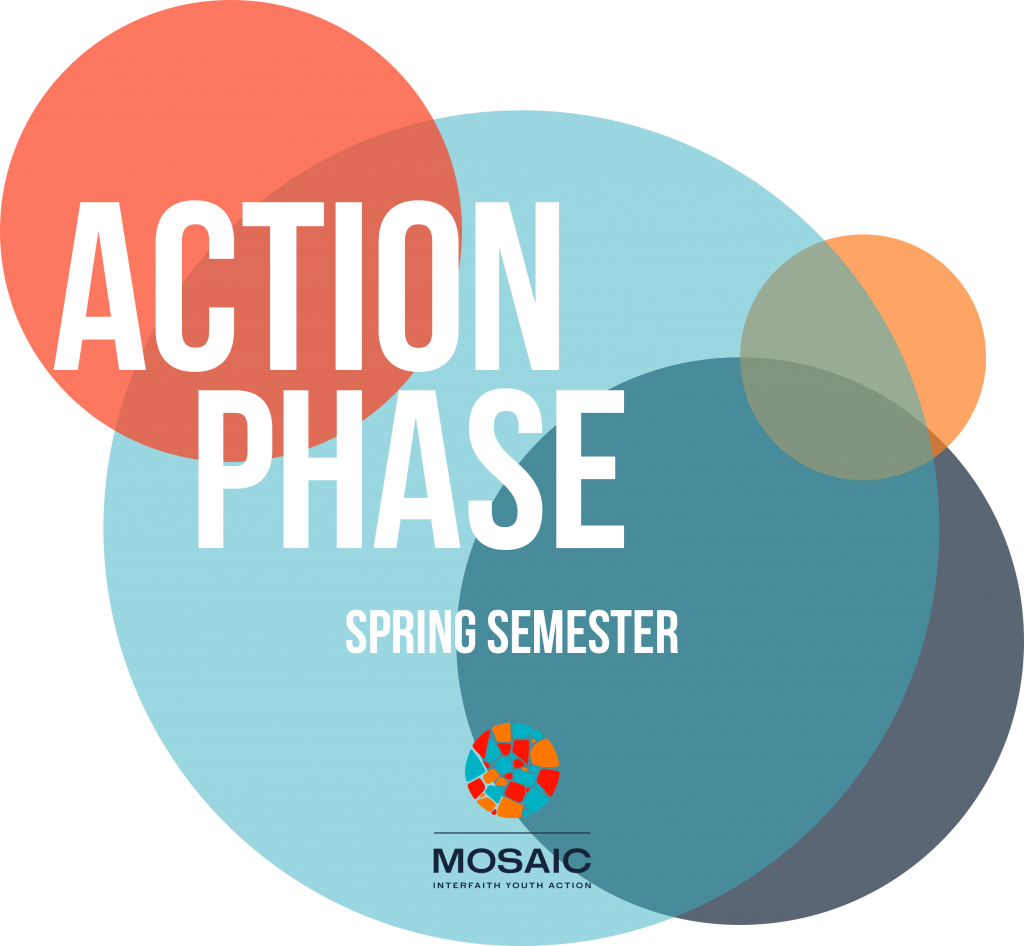 Design an action project – there are so many ways you can make a difference, from offering direct support to community members, to lobbying elected officials, creating awareness campaigns, and more!
Implement the skills you need to make your project a success. Do you need to learn how to tell a compelling story to your elected officials? Need to know how to coordinate volunteers to tackle a project? Understand how to make a complex project manageable? Whatever you need to make your project work, we'll learn it together!
Take action for your community by making your project happen!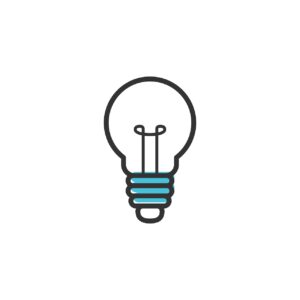 What issues will we tackle?
During Circles, you'll be working with a group of participants to learn about and take action on an issue that you are all passionate about within our theme for the year. This year, we'll be focusing on Environmentalism and Climate Justice, and all of its intersectional facets. While this topic will be centralized in our programming, so will your voice & choice! Our expert facilitators will seek your input, experience, and opinions on how to unpack this topic and choose an action project.
Mosaic partners with The Greater Boston Interfaith Organization (GBIO), a network that organizes people across faith communities to come together and advocate for change, successfully bringing thousands of people from all over the area together to successfully lobby for our communities. Last year as a member of GBIO, Mosaic launched a Youth Listening Campaign, where young people from congregations all over the Boston area shared what issues were impacting them, and what issues they were most passionate about. This year, we chose our topic based on feedback collected from youth within our Mosaic community on topics they felt their communities are most affected by: the greatest one being climate change and climate justice.
Frequently Asked Questions
Great question! This program will run on a 9x total meetings a year model (6 of those being specific to Circles), including the unique opportunity for youth in Circles of Action to participate in our Mosaic workshops & religious observations at no additional cost!
Mosaic will partner with the Houses of Worship in the cohort to use their space to run our Circles Workshops on a rotating schedule. Our broader Mosaic workshops will be held at various locations, as well as our Religious Observations, which will be communicated in a timely fashion.
These dates are TBD depending on agreements with our future Cohort communities! At Mosaic we prioritize active equity and inclusivity, involving respecting everyone's schedules and commitments. This section will be updated one we solidify program dates.
The Mosaic community is made of middle and high schoolers representing different faith traditions from all over Massachusetts. Circles will bring together youth from diverse backgrounds and faith identities to engage in community building and civic action through a lens of social justice. 10-15 youth, grades 7-12, each from 3-4 different Houses of Worship within a close geographic proximity, will create our Circles of Action cohort. Total youth = ~30-40.
We welcome congregational representatives and youth group leaders with us in this interfaith journey. If you'd like to be a mentor or learn more about your congregation's involvement in Circles please email us at hannah@mosaicaction.org.
We're so glad you asked! Mosaic works to create more just, equitable, and peaceful communities through interfaith connection and action. We offer year-round programs for middle and high school youth from many different communities and faith traditions throughout the Boston-area to come together, build community, learn, and use their newfound connections, knowledge, and skills to build the world they want to see around them.
We anticipate and hope that every young person in this program will walk away feeling a deeper sense of empathy, compassion, and connection to themselves and their peers. Youth can also use our programming as Community Service hours for school and will receive an official Mosaic Certificate of Completion or participation at our last program day.
Check us out here!
Testimonial
testimonial

"I want to do this program again!"

"This program was a great learning experience."

"It was a great program; I learned a lot! I hope to see the Mosaic staff again soon!"

"This program changed me, and I like who I am now!"

6th & 7th grade

SSYP students
---
Direct Impact & Advocacy
Join Circles- Enrolling Today!
Fun, Meaningful, and Experiential Learning
Diverse Community of Learners
Mentorship as you make a difference