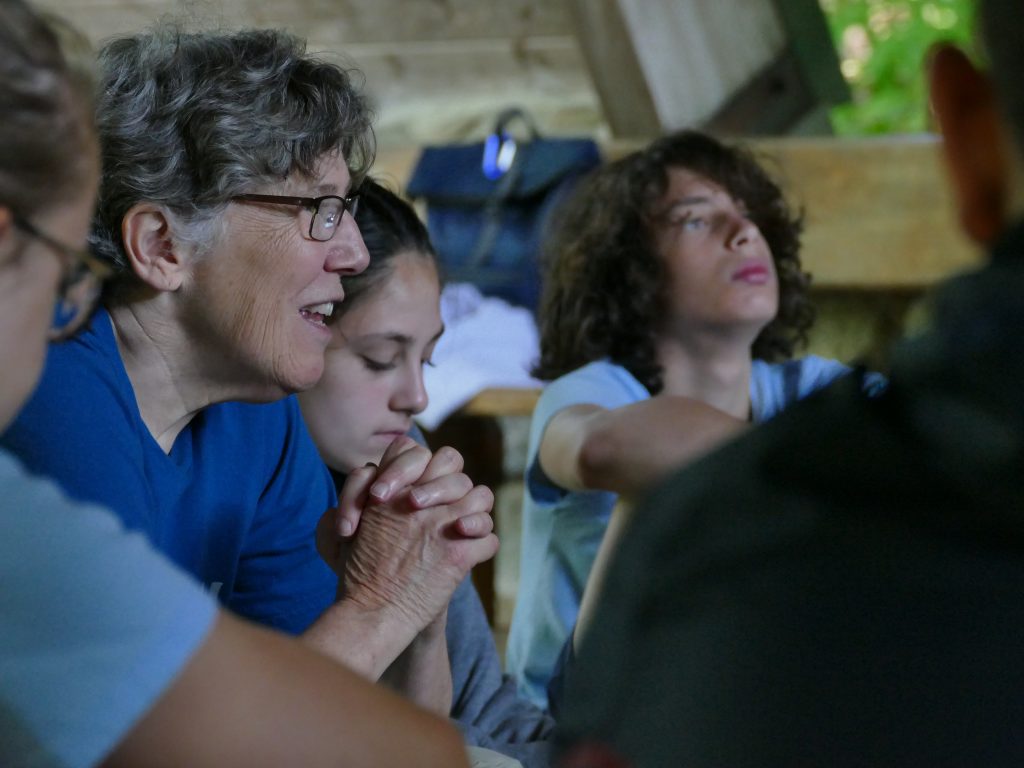 Mosaic was founded in 2010 as Kids4Peace Boston by Peggy Stevens, a gifted educator, former middle and high school teacher, and an active member of the local interfaith community. Peggy mobilized Boston-area volunteers, donors, and youth, as well as her colleagues at the American Youth Foundation (a leading U.S. youth development and camping organization), to undertake our first initiative in 2011: hosting a two-week peacebuilding camp for 7th grade Palestinian and Israeli youth from Kids4Peace Jerusalem (now Seeds of Peace) and their peers from the Boston-area.
After a successful first summer, Boston youth and their families requested ongoing opportunities to build community and continue their skill-building. This interest grew as Peggy, with other volunteers, recruited consecutive groups of Boston-area rising 7th graders to attend camp each summer, provided additional programs during the school year, and ultimately defined our year-round program.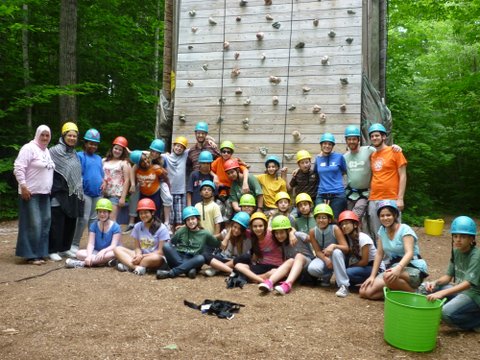 As our reputation for providing meaningful youth programs grew, so did the interest and trust of many local churches, temples, mosques, schools, and organizations. Today, Mosaic offers multiple programs for middle and high schoolers throughout Massachusetts and beyond, and has expanded past our original focus of the Israeli-Palestinian conflict. Mosaic helps young people understand social justice issues impacting them and their communities near and far, and has deepened its emphasis on helping young people take action on the issues they care about through multiple means, including through lobbying and advocacy. Mosaic also welcomes youth of all faith backgrounds—if you are interested in interfaith peacebuilding and working for a more just, equitable, and peaceful society, we hope you will join the Mosaic community.