We need each other!
At Mosaic, understanding that we are all stronger when we work together is central to everything we do. It's what we teach our young people, and it's why we have our young people work together and bridge divides. It's also why we partner love to partner with other organizations. We aim to reflect what we teach our youth by reaching out to other organizations, locally and across the globe, to achieve our mission to bridge society's divides together.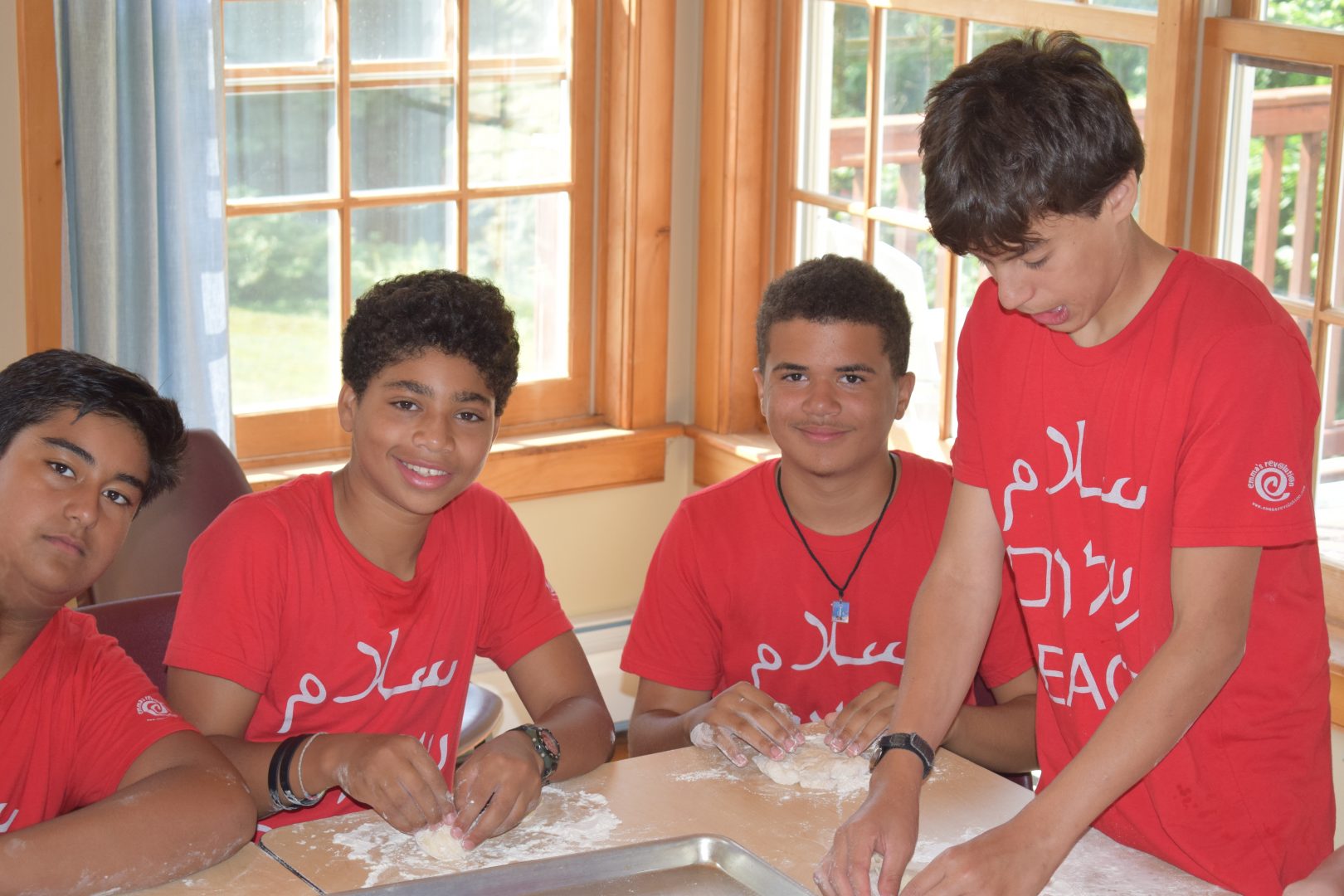 We partner together to bridge divides:
We are thankful for all our partners including those who we lean on for advice, those who share similar end goals, and those who help grow our impact.
Congregational Partners
Mosaic is also grateful for the support and partnership of many religious congregations and other institutions who have helped make our programs a success. Some have generously donated space or money, some have come to our programs or invited us to their communities for programs, others have youth who have joined our core community. Here are some of the faith communities we are grateful to partner with.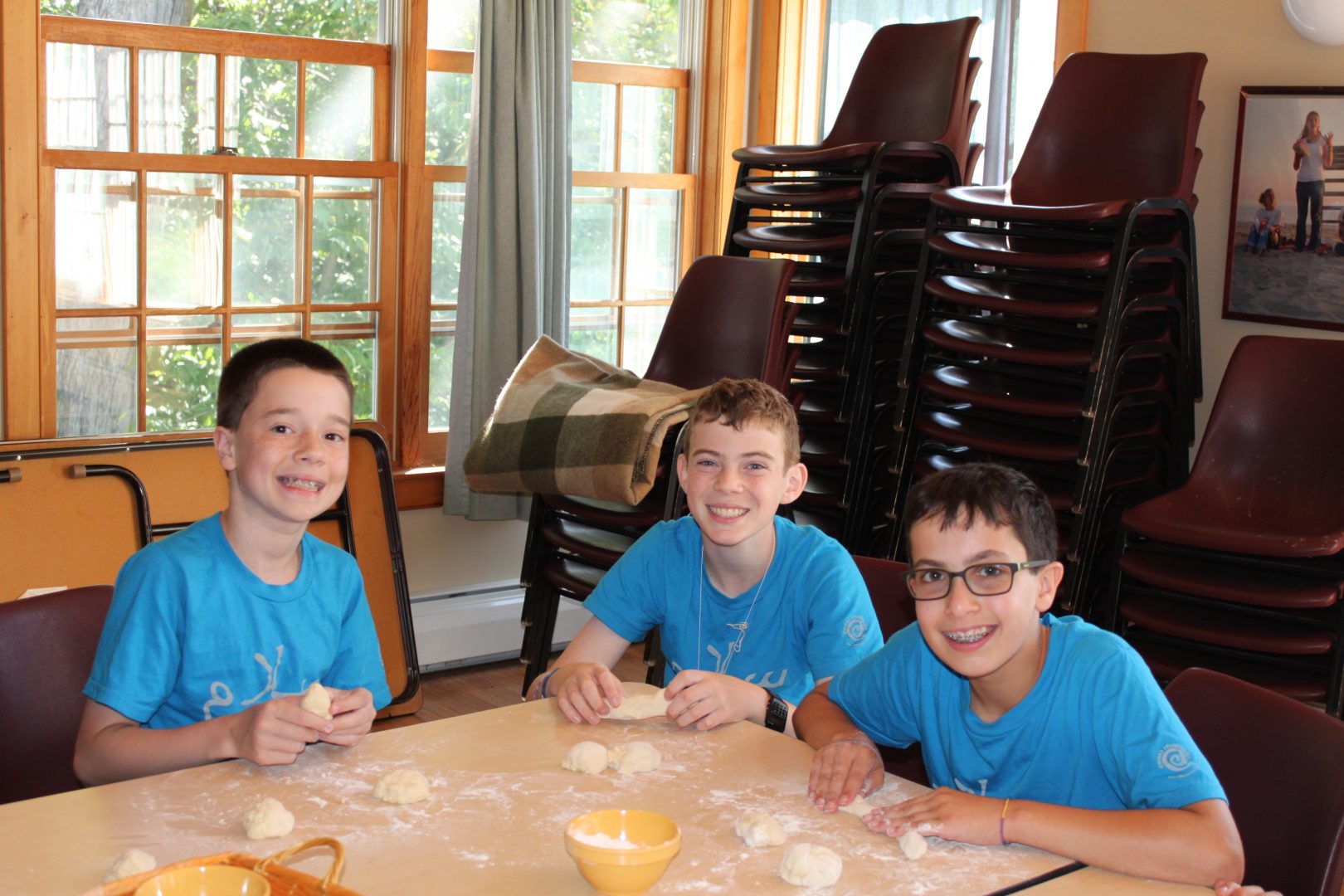 Islamic Center of Boston, Wayland
Acton Congregational Church
Temple Beth Zion, Brookline
Temple Isaiah, Lexington
Congregation Dorshei Tzedek, Newton
Impact Church, Medford
Andover Islamic Center
Sacred Heart Parish, Roslindale
First Church Cambridge
Congregation Eitz Chayim, Cambridge
First Congregational Church Natick
St. John the Baptist Peabody
Kerem Shalom, Concord
Temple Reyim, Auburndale
Parish of the Epiphany, Winchester
Islamic Society of Boston Cultural Center, Roxbury
Washington Square Minyan, Brookline
Fourth Presbyterian Church, South boston
Roxbury Presbyterian
Mosque for the Praising of Allah, Roxbury
The Eliot Church of Newton
Temple B'nai Brith, Somerville
Our Lady of Lourdes, Jamaica Plain
Temple Sinai, Sharon
Temple Hillel B'nai Torah, West Roxbury
Muslim American Community Center of Lexington
Young Israel of Sharon
Kol Shira Partnership Minyan, Sharon
Temple Shir Tikvah, Winchester
Temple Israel, Sharon
Unitarian Universalist Urban Ministry, Roxbury
B'nai Or of Boston
Beth El Temple Center, Belmont
St. Mary's, Winchester
Workmen's Circle, Brookline
Temple Emunah, Lexington
Hancock Church, Lexington
American Muslim Center in Everett
Christ Episcopal Church, Needham
Gann Academy, Waltham
Grace Episcopal Church, Newton
Jewish Community Day School, Watertown
Nativity Preparatory School, Boston
Old South Church
Prospect Hill Academy Charter School, Cambridge
The Rashi School, Dedham
The Society of Saint John the Evangelist, Cambridge
Christ Church United, UCC, Lowell