Peace Leader Camp Mosaic's flagship program and has been a highlight of rising 7th-9th graders' summers for over 10 years. Join us in this experience of a lifetime for eight days of overnight camp on the shores of a crystal-clear lake in the mountains of New Hampshire!
Peace Leader Camp is unique. We have all of the fun of "traditional" summer camp—enjoying swimming, sports, arts & crafts, woodworking, hiking, boating, campfires, and more—all the while building rich interfaith friendships and building the foundations of a lifelong commitment to social justice.
Our campers are open-minded, inquisitive, and eager to try new experiences and make new friends. They are ready to share about their own life, culture, identities, and religious tradition, and are excited to learn about others. They are ready to be challenged and learn more about themselves through this experience.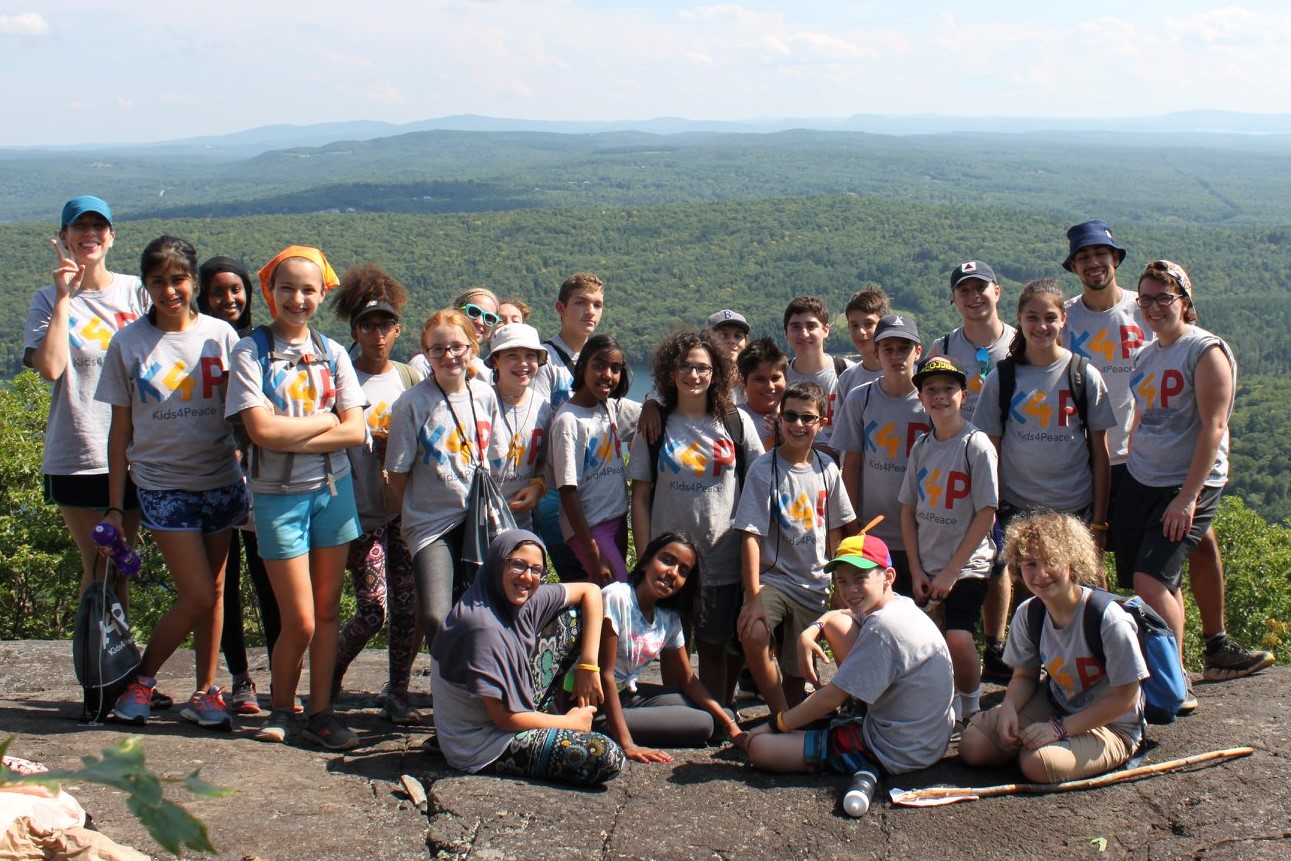 In many ways, Peace Leader Camp is like other summer camps. But it is different in a few important ways:
Our community is intentionally diverse, made up of more kinds of people than those who usually live together at camp or maybe in your neighborhood. We're from Boston and its suburbs, from different races, ethnicities, backgrounds, and religions. Our differences are celebrated in this community, where we get to know new friends we likely never would have met if it weren't for.
Our campers not only learn new skills like archery or kayaking, they also learn skills for becoming peacebuilders and for solving the kinds of problems that keep people in the Boston area and around the world from understanding each other and from thriving. We learn all this while having fun and being active in the outdoors!
Our community of campers is relatively small, affording us a strong camper-to-staff ratio (3:1), and allowing our camp community to be very tight-knit.
At the end of camp, participants can stay connected to our Mosaic community and their new friends through our year-round programs.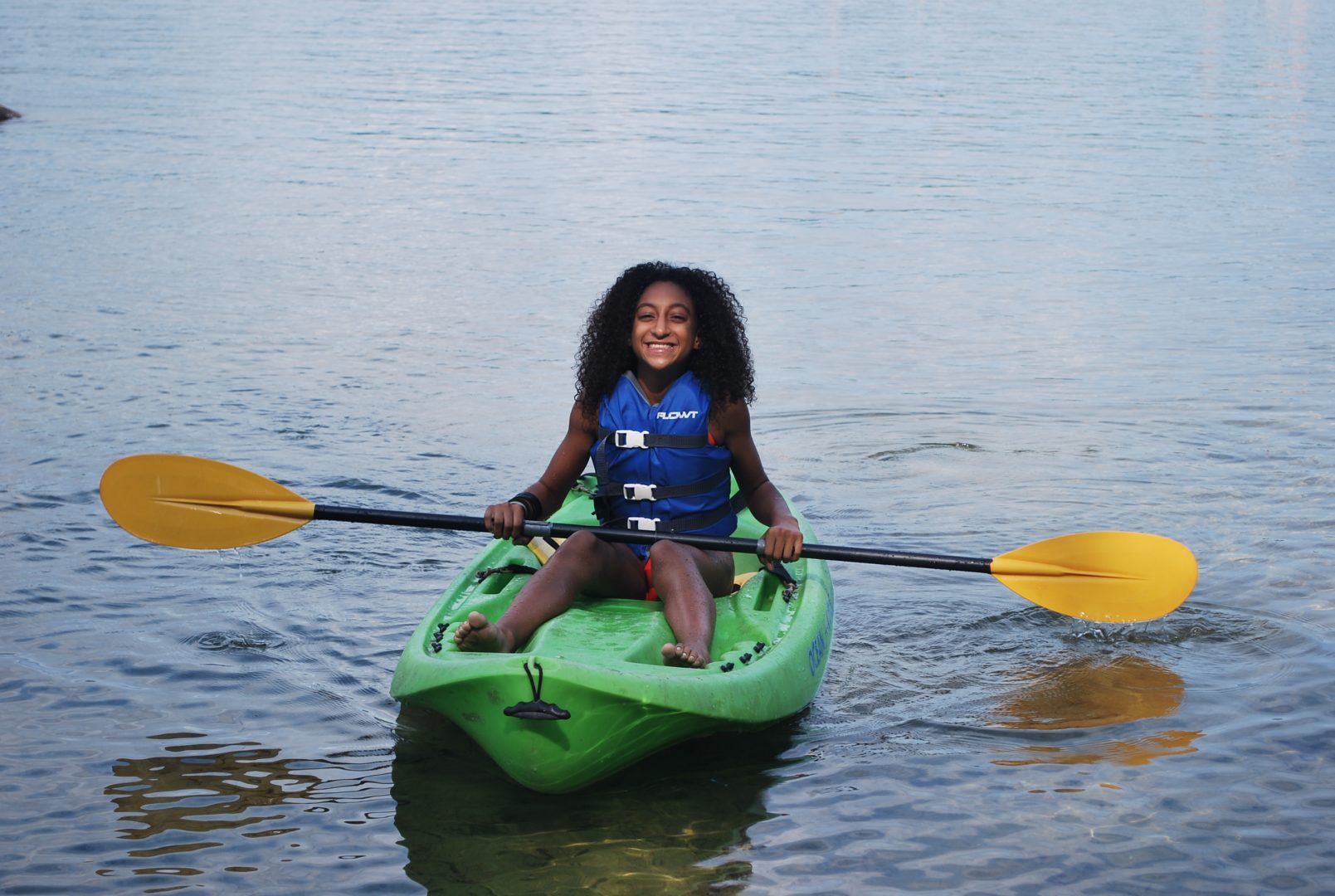 We are committed to the safety of all members of our community, and are currently evaluating the possibility of hosting our summer camp for the 2022 season. We will share dates, rates, and applications as they become available if our camp program will run this summer
Please reach out to Megan@mosaicaction.org with any specific questions.